Welcome to January 2023's edition of Fit Foodie Cooking Club — our amazing banana bread muffins! You'll absolutely love these fluffy muffins.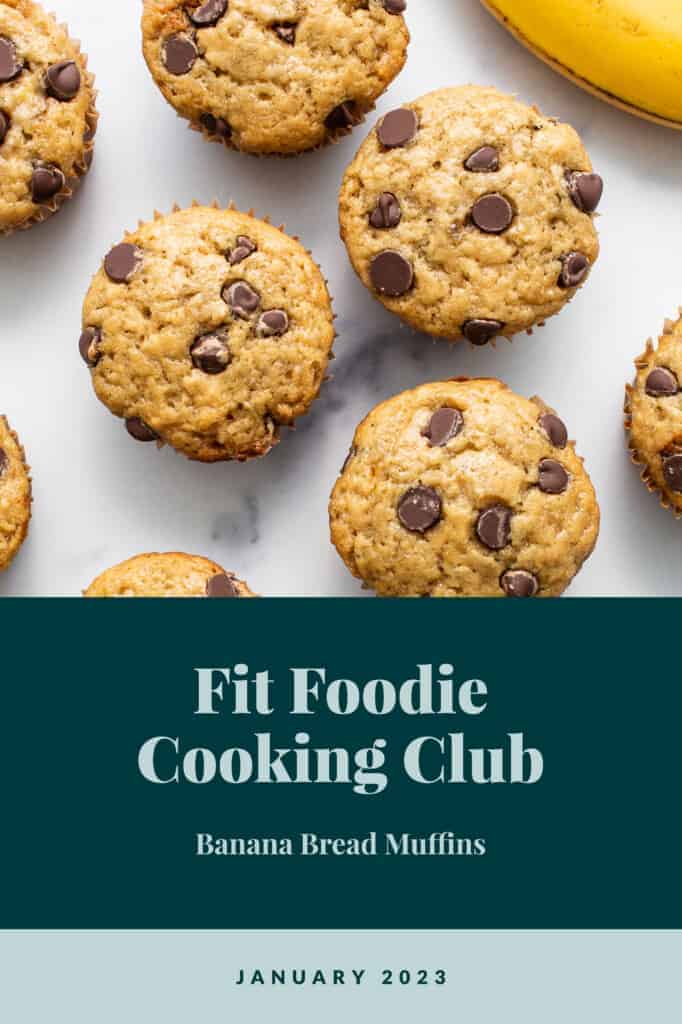 What is Fit Foodie Cooking Club?
The Fit Foodie Cooking Club is a monthly cooking challenge to get you in the kitchen cooking from scratch!
We thought there was no better way to bring our virtual community together than to all make the same recipe each month to celebrate real food.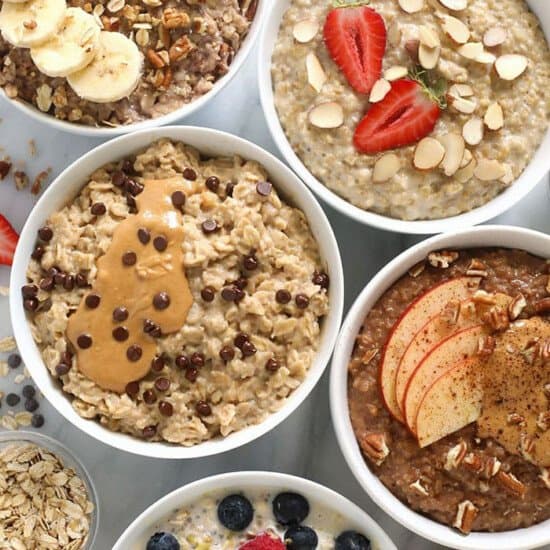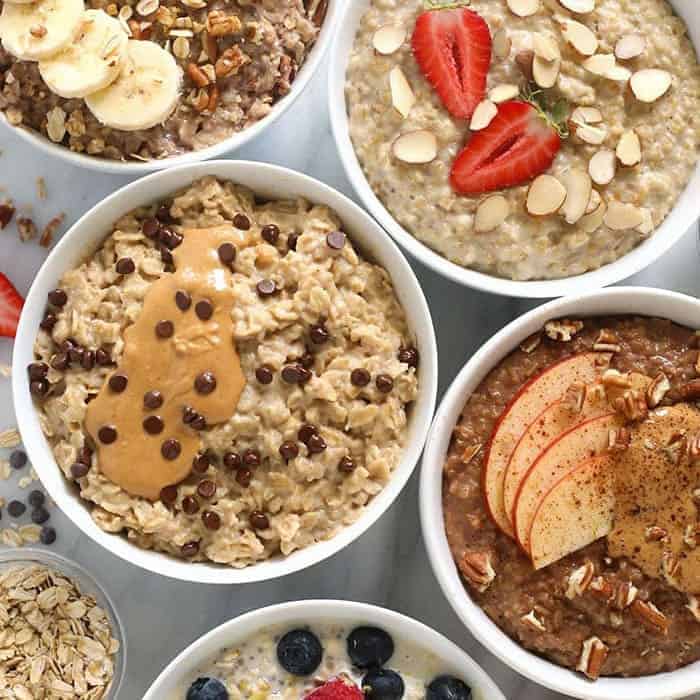 Join the Club!
Fit Foodie Cooking Club
Be the first to know about the recipe of the month + get other Fit Foodie Cooking Club announcements right to your inbox!
January 2023 – The Details
Read the below details VERY carefully as we want to make sure your entry counts! If you have questions, please leave them in the comments of this post.
Recipe of the Month: Banana Bread Muffins
Banana bread in muffin form!
…
Read more