After the holiday meals, you are SURE to have leftover turkey, so why not make this delicious turkey casserole recipe. Thanksgiving leftovers with a twist!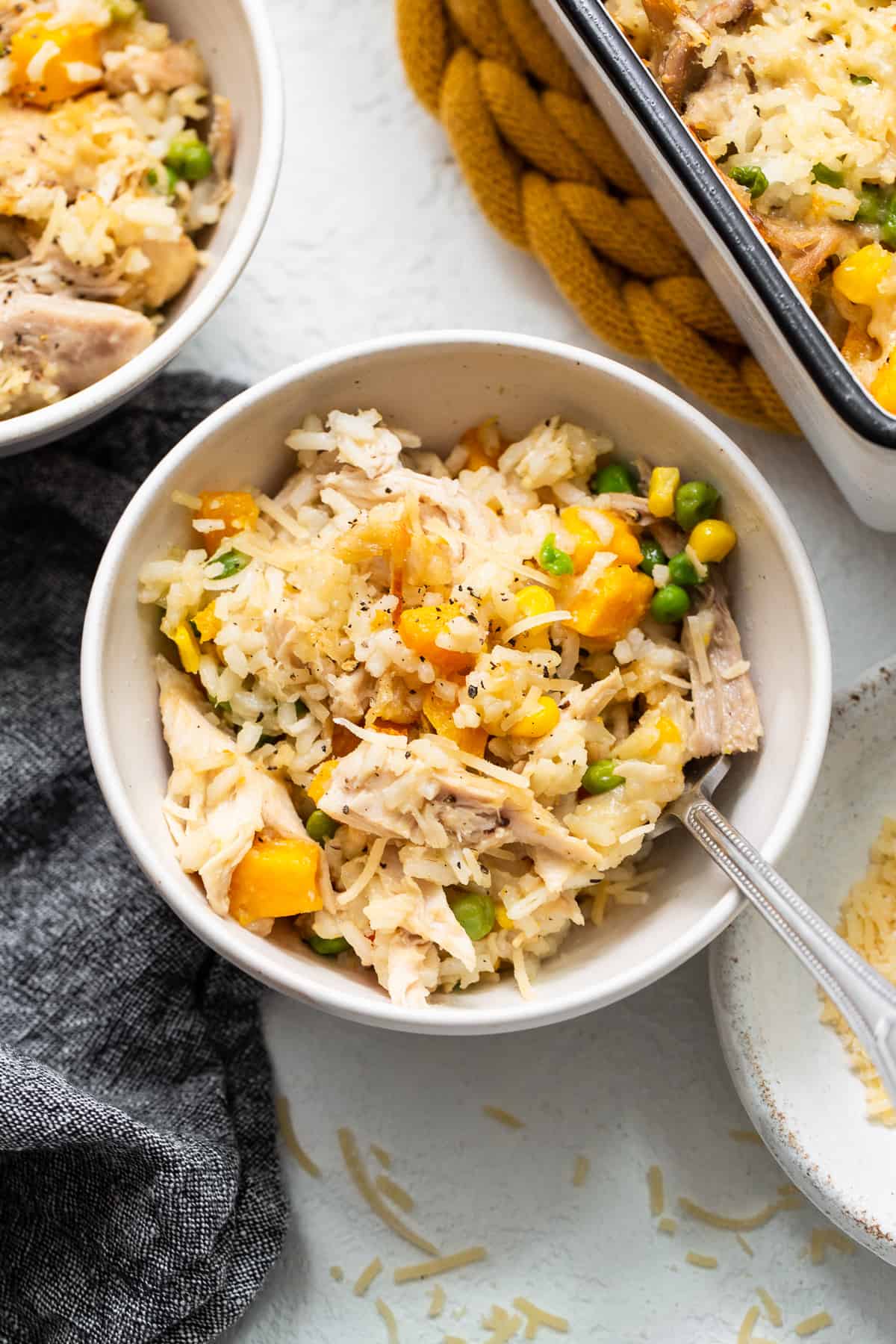 Amazing Turkey Casserole
This simple meal combines the flavors of hearty vegetables, slices of turkey, chicken broth, and of course, cheese. 
There's no cream of chicken soup added, so you don't have to worry about that! This creamy turkey casserole is a family favorite, made after the holidays or for a regular dinner.
Why you'll love it!
You can make this dish with simple ingredients and a creamy taste. Mix in some fresh veggies, and you have a turkey casserole that everyone will love.
It's an easy meal to make and freeze for later or to serve up any day of the week. Make your turkey leftovers into something sensational with this simple dish!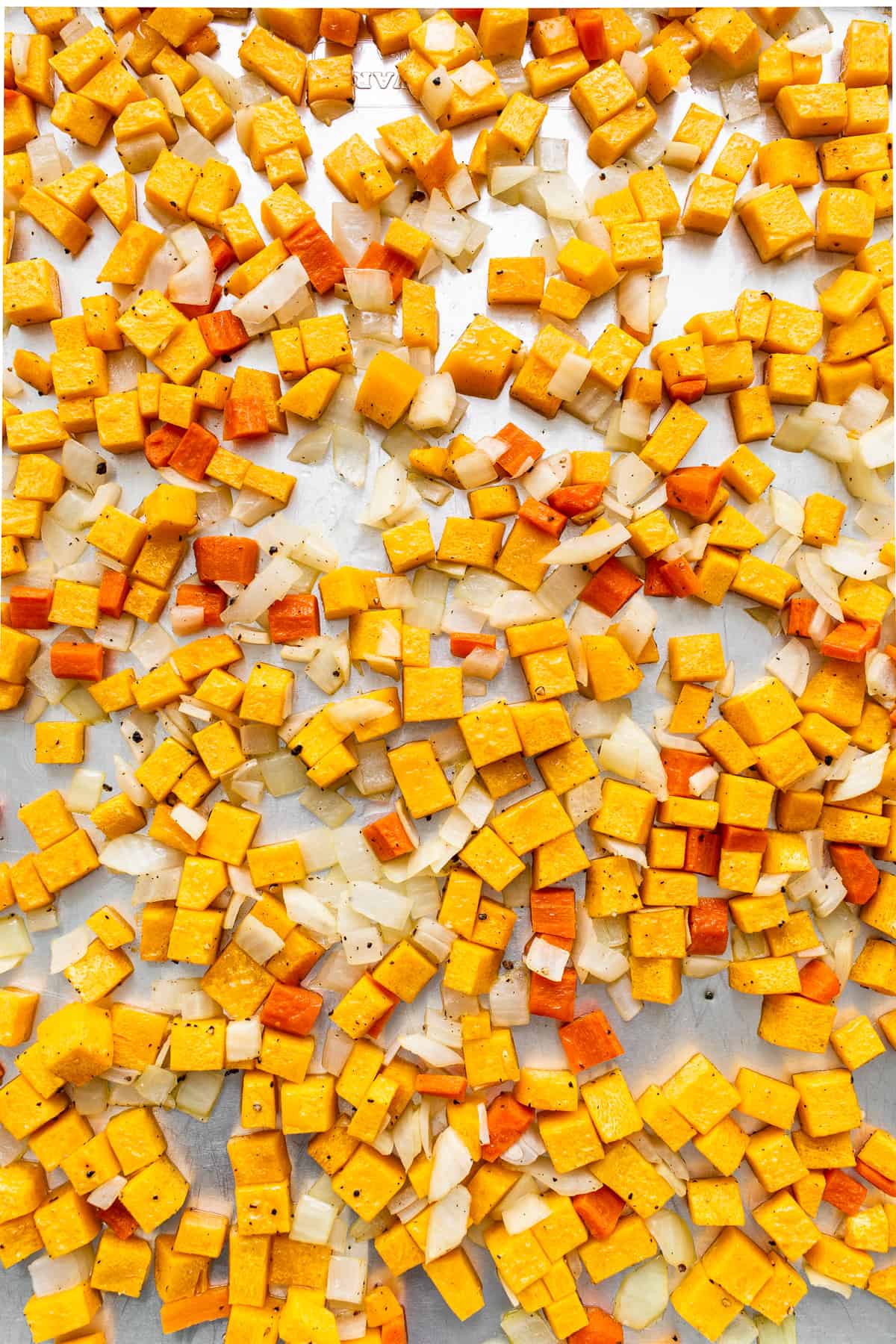 We Love Casserole Cooking
Casseroles are an easy way to
…
Read more